At Our Savior, you'll find a community of people who genuinely care for one another, ready to welcome you home.
Join us on Sundays at 10 AM.
Broken hearts and homes. Anxious thoughts and perpetual pain. We hope tomorrow will be brighter. Yet no matter what we do, new trouble always seems to find us.
Come find rest and healing in the love of Jesus, our Savior — no matter who you are, what you've done or how you see yourself.
One Faith, One Hope, One Family
We're holding a chair for you at our family table.
From Bible studies to community service opportunities, we want to help you find your home with Our Savior.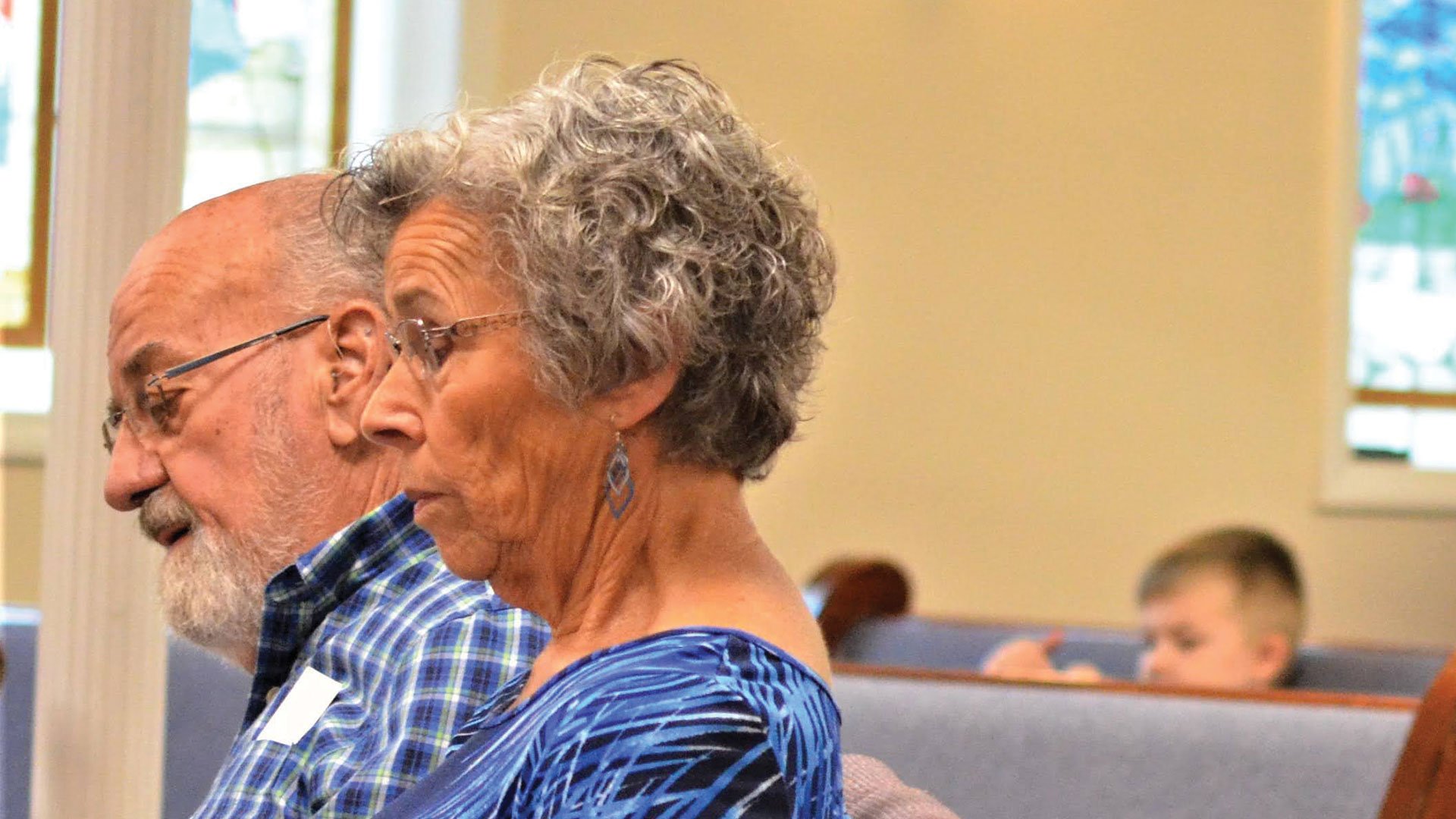 An hour of community centered on God's love for us. We sing new and ancient hymns, pray, listen to God's wisdom and promises, and apply timeless truths to our modern lives.
Sunday School at 11:30 AM
Children learn the stories and truths of Jesus' love for them from experienced teachers who love little ones.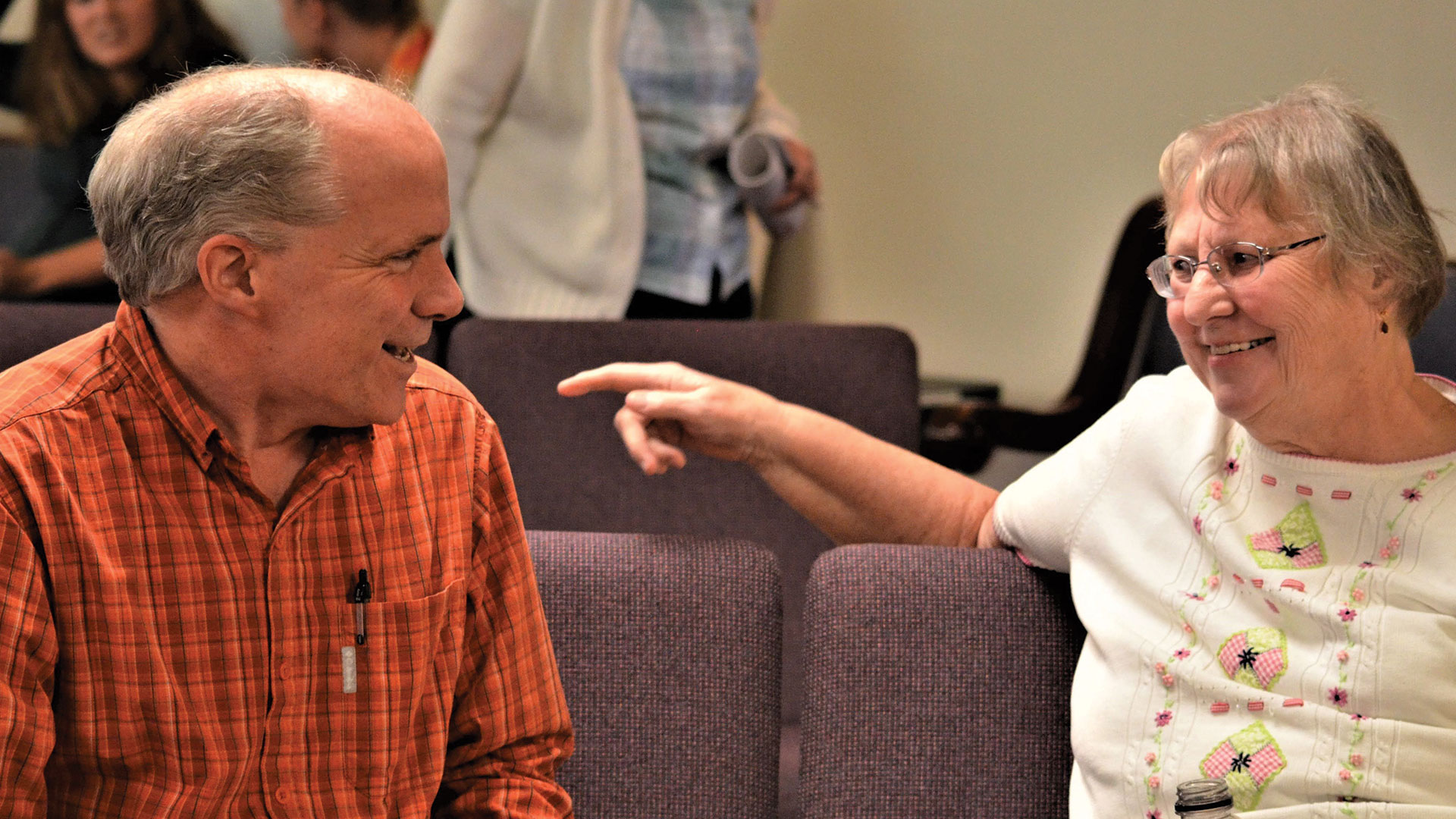 Sundays at 11:30 AM
Wednesdays at 9:30 AM & 7 PM
Join the community in person or online.  Contact us for what we're currently discussing and for the online link.
We draw what we believe and teach from God's ageless wisdom. In his wisdom we find confidence to meet opportunities and face problems old and new.
We believe we are meant to be connected to God. We have little hope without him. God has restored our connection to him to give us hope and joy.
Jesus sacrificed himself to cover our wrongs. In his love we can find healing for how others have hurt us or how we've hurt ourselves.
Every unique human being shares two common purposes that fill our life with meaning: to honor God and to serve others.
God connects us together as his family, changing and energizing our hearts with his love.
God demonstrates his love for us in this — while we were still sinners, Christ died for us.
Join our email list to learn more about what's happening at Our Savior.